Metal espalier
Galvanized metal columns for installation of espalier. Specially developed for orchards and vineyards.
Service life: more than 40 years.
Metal thickness: 1.5 mm.
The length of the column: customized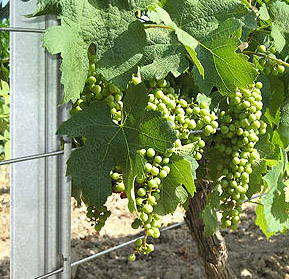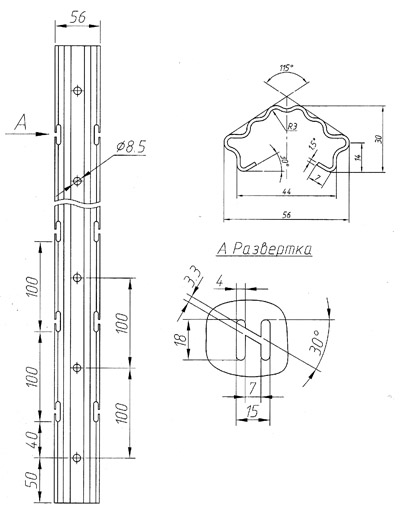 Anchor monoblock (anchor)
Developed for tightening and fixing espaliers. The anchorage can be successfully applied both in vineyards and orchards. It consists of a bar and a screw. The screw geometry allows you to screw the anchor into the ground very easy. It is possible to manufacture with galvanized coating.