MaxiMarin Group – is a group of companies which includes a number of enterprises united by a common goal: to provide the Ukrainian farmer with new efficient technologies that were not available before.
Among these technologies:
MaxiMarin moisture retention technology

Highly effective method of rooting out old gardens and clearing abandoned fields

Low-cost way of building country and natural soil roads

Intellectual equipment for gardens, vineyards and berry-fields

And others.
The structure of MaxiMarin group: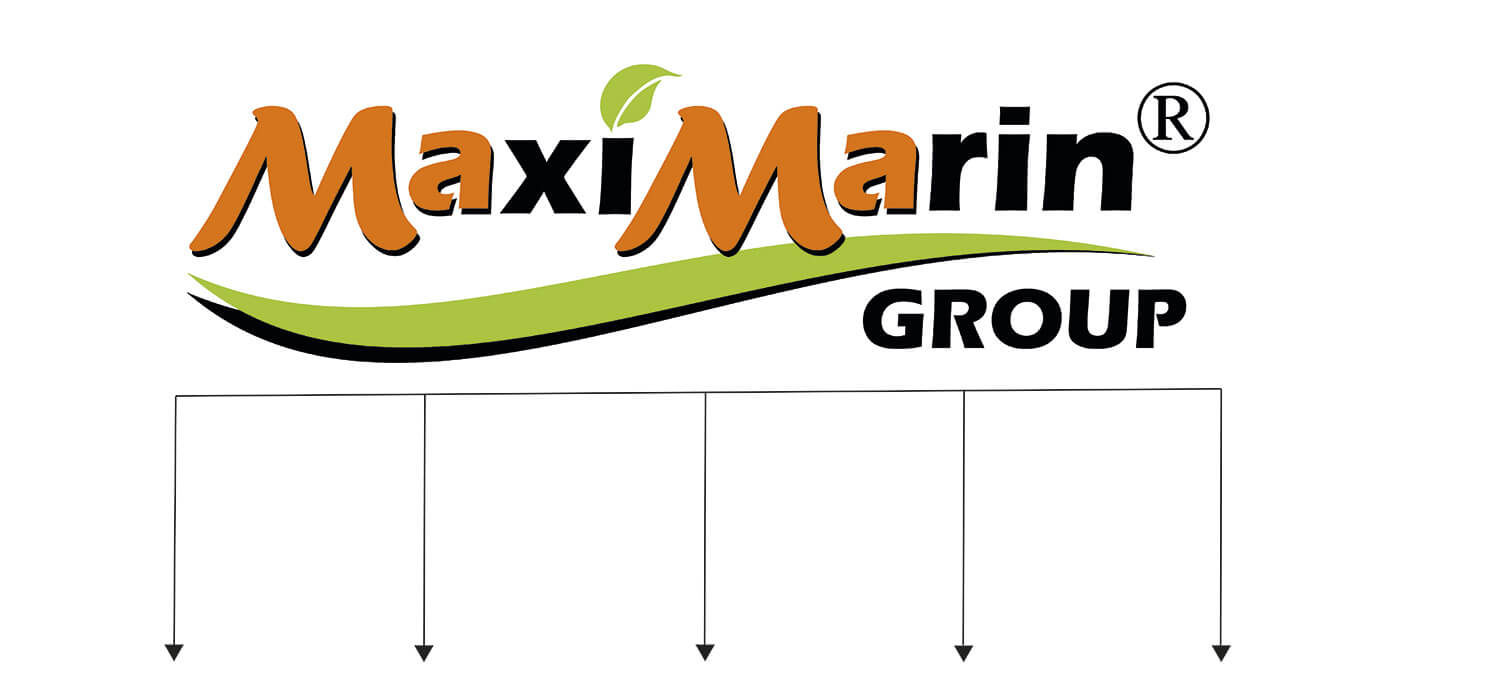 Manufacture of machinery for gardening and viticulture, specialized machinery and non-standard equipment.

Import of equipment produced under the following trademarks:
Seppi M
Rinieri S.R.L
Fischer GmbH
Clemens GmbH
Breviglieri
Stehr

Implementation of technologies for retaining moisture in the soil.

Legal services for protection agrarians' rights.

Supply of specialized equipment for vegetable growing.
---
PE Innovation Center with IT "Maximarin" holds leading market positions in Ukraine in the field of development and implementation of innovative technologies targeted at preservation and regulation of moisture in the soil as well as improvement of soil characteristics.
The company produces products under the trademark "MaxiMarin", which enable plants to use natural moisture fully, help to reduce frequency and volume of watering by more than 50%, thereby to reduce irrigation costs and to improve aeration and drainage of wet soils. The most advanced technologies can greatly develop our agriculture.
Specialists of the PE " Scientific and Production Centre with IT, " Maximarin" have many years of experience in solving urgent issues concerning moisture control, using a complex approach to the soil features and the characteristics of each plant, and offer innovative technologies.